Tooth Extractions Will Rid You Of Painful, Damaged Teeth
In most cases, treating and restoring a natural tooth is better than removing it. Regrettably, this isn't always possible. In order to provide pain relief and plan for a long-term reconstructive solution, our Kaysville, UT patients may benefit from having their problematic teeth extracted.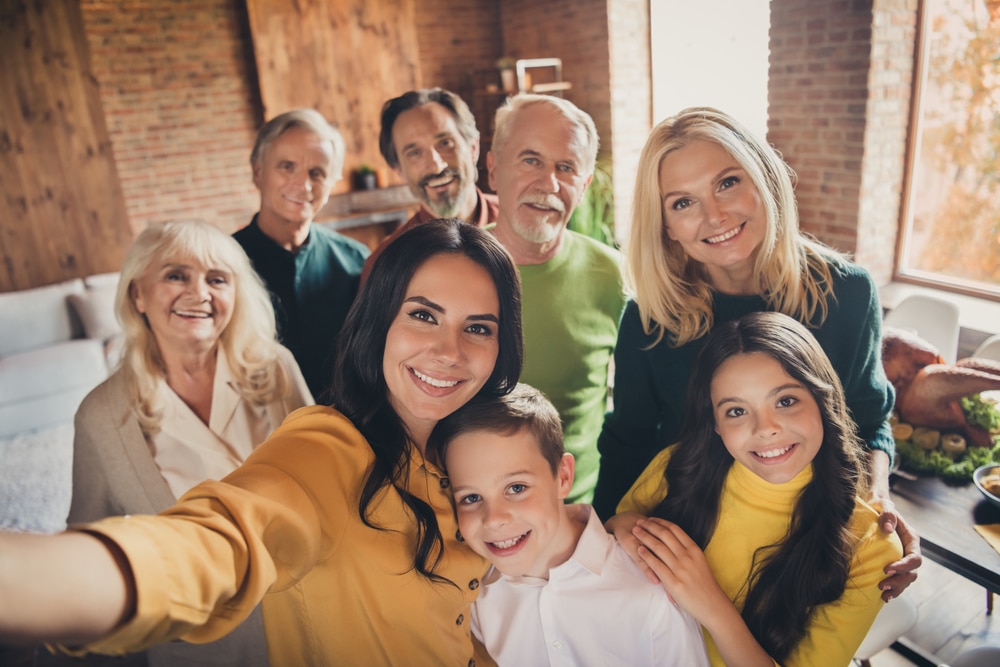 Common Reasons for Tooth Extractions
The only way to know for certain if you need to have your tooth extracted is to schedule an exam and X-ray with Dr. Nelson. Our Kaysville dental team can assist you in making an informed decision about your situation once we have all of the necessary information.
There are usually only a few reasons why a tooth is extracted rather than restored, depending on your specific dental needs:
A Non-restorable Tooth
The most common reason for our Kaysville dentist to recommend tooth extraction is if the tooth is no longer restorable. No filling, crown, or root canal will be able to save the remaining healthy tooth structure. Rather than attempting to repair the tooth and hoping for the best, the standard of care is to remove it entirely.
Orthodontic Treatment
Although it is less common these days, some orthodontic patients may require tooth extraction to create more "room" inside their mouth. Larger teeth in a smaller jaw, for example, can contribute to unwanted crowding and must be removed before treatment.
Impacted Wisdom Teeth
Sometimes there isn't enough room inside the jaw for the final set of molars, also known as wisdom teeth, to erupt properly. When teeth become impacted against one another it can result in infections, tooth damage, or changes in bite alignment.
After a Dental Extraction
When a tooth is extracted, the teeth next to or opposite it may begin to drift out of alignment. Other teeth in the mouth gradually move as well. Changes in your bite can jeopardize the time you've invested if you've previously had braces or other dental work.
Most of the time, it's best to replace a missing tooth as soon as possible. Kayscreek Dental offers dental implants and bridges to help restore your smile's normal function.
In Pain? Give us a call!
Contact us right away if you need immediate assistance to schedule a dental exam.
Monday                8AM – 6PM
Tuesday               9AM – 5PM
Wednesday          8AM – 2PM
Thursday              9AM – 5PM
Friday                   Closed
Saturday              Closed
Whatever "it" is, we want to hear it. Whether you need more information on our services, want us to reach out to your community, or just have a killer oral hygiene tip to share, this is the place to let your voice be heard.