Get The High-Quality Dental Care You Deserve
While natural teeth are best, tooth extractions may occasionally be necessary. At Kayscreek Dental, we provide comprehensive care for all your oral health needs. Our team specializes in oral extractions- a dental procedure involving removing teeth from the mouth- here in Kaysville, UT.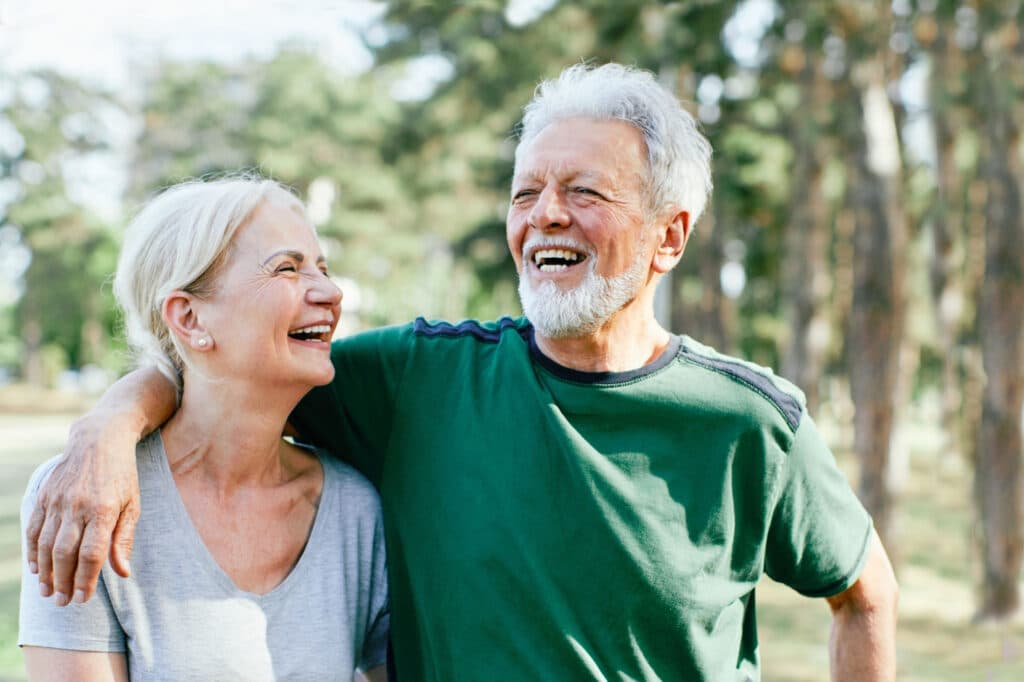 Oral Extractions
Oral extractions, also known as tooth extractions, are dental procedures wherein we remove a tooth from its socket in the bone. Extractions typically occur when a tooth is damaged, decayed, or cannot be saved. As a result, tooth extractions are standard procedures used to treat various dental conditions.
Oral extractions are an essential part of oral health care, and they are typically used to treat several issues, such as impacted teeth, overcrowding, and wisdom teeth. Oral extractions can be necessary for multiple reasons, including relieving pain, preventing infection, and making room for orthodontic treatment. Depending on the severity of the case, an extraction may be a simple procedure or a more complex one.   
At Kayscreek Dental, we are committed to providing the highest level of care available. Dr. Nelson is well-versed in the latest dental practices and technologies, and we use the most advanced tools and techniques to ensure that your extraction procedure is as safe and effective as possible.   
Tooth Extraction Process
Dr. Nelson is a believer in conserving teeth whenever possible. He understands that your natural teeth are the best option, and he is dedicated to doing whatever he can to keep them healthy and in place. He will always do everything he can to save a tooth first before recommending a tooth extraction. This may include root canal therapy, fillings, crowns, or other restorative treatment. He will also make sure to discuss all options with you, so you can make an informed decision on what's best for you.
Before we perform any oral extraction, we'll discuss your dental history and the reasons for the extraction with you. We'll also review any x-rays or other imaging we may have taken to determine the exact location and condition of the tooth or teeth that will be extracted. We'll explain the entire process to you so that you can feel comfortable and confident about the procedure.   
An anesthetic will be used during the extraction to numb the area and reduce discomfort. We'll then use specialized tools to remove the tooth or teeth carefully. In some cases, the extraction may require more than one visit, depending on the complexity of the procedure.   
After the extraction, we'll discuss any follow-up care that may be needed, such as taking medications to reduce swelling or taking antibiotics to prevent infection. We'll also provide helpful tips on how to care for the area and promote healing.
Is it Possible to Replace an Extracted Tooth?
Yes, it is possible to replace an extracted tooth. Tooth replacement options include bridges, implants, and dentures:
Bridges: We use bridges to replace one or more missing teeth. A bridge is a false tooth or teeth held in place by crowns on either side of the missing teeth. 
Dental Implants: Implants use small titanium posts surgically placed into the jawbone to replace missing teeth. 
Dentures: Dentures are removable false teeth that replace multiple missing teeth. Depending on your needs and budget, Dr. Nelson may recommend one or more of these replacement options to replace an extracted tooth.
Oral Extractions in Kaysville, UT
At Kayscreek Dental, we are committed to providing comprehensive, high-quality care for all your oral health needs. Our team of experienced dentists, led by Dr. Nelson, is here to ensure that your oral extraction procedure is as safe and effective as possible. If you have any further questions or would like to schedule an appointment, please do not hesitate to contact us. 
We look forward to helping you achieve and maintain optimal oral health.
Monday                8AM – 6PM
Tuesday               9AM – 5PM
Wednesday          8AM – 2PM
Thursday              9AM – 5PM
Friday                   Closed
Saturday              Closed
Whatever "it" is, we want to hear it. Whether you need more information on our services, want us to reach out to your community, or just have a killer oral hygiene tip to share, this is the place to let your voice be heard.