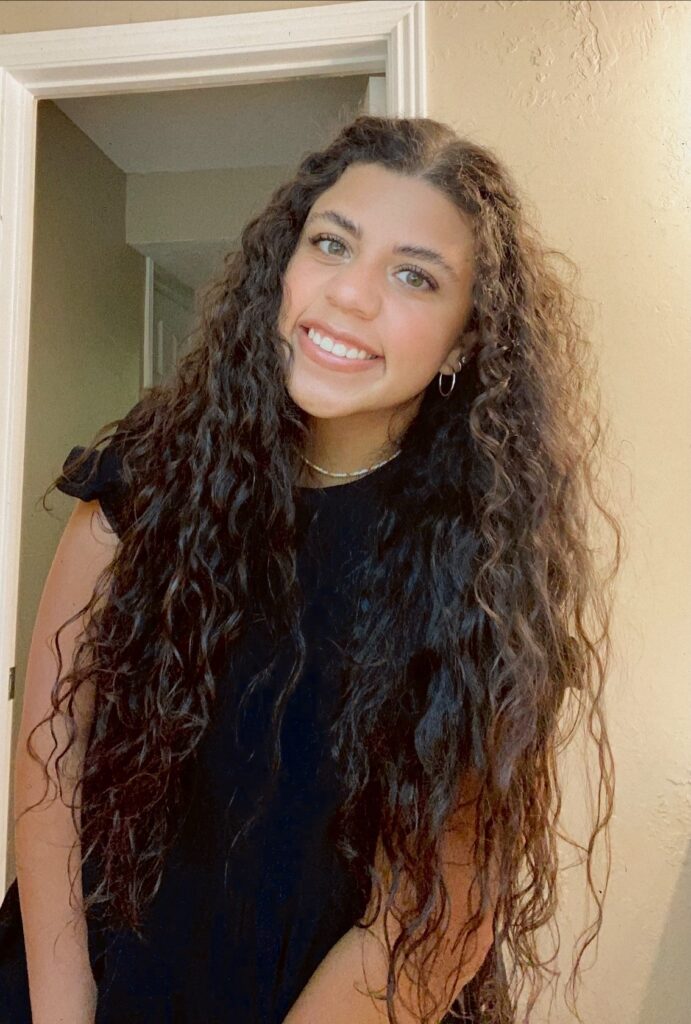 Milena, better known as Mimi is our Front Desk Admin/Social Media Maven. She has been in the dental field for a year, and has loved it. She brings so much fun, positive energy to the office, and we love it! Mimi was raised in Kaysville, and graduated from Davis High School. When not in the office, you can find her reading a book, at the gym, boating with friends, spending time with family, taking photos or traveling wherever her heart desires. You can also catch her sneaking off to the latest concert in town. Make sure to say hi the next time you're in for a visit, she'd love to chat!
Monday                8AM – 6PM
Tuesday               9AM – 5PM
Wednesday          8AM – 2PM
Thursday              9AM – 5PM
Friday                   Closed
Saturday              Closed
Whatever "it" is, we want to hear it. Whether you need more information on our services, want us to reach out to your community, or just have a killer oral hygiene tip to share, this is the place to let your voice be heard.