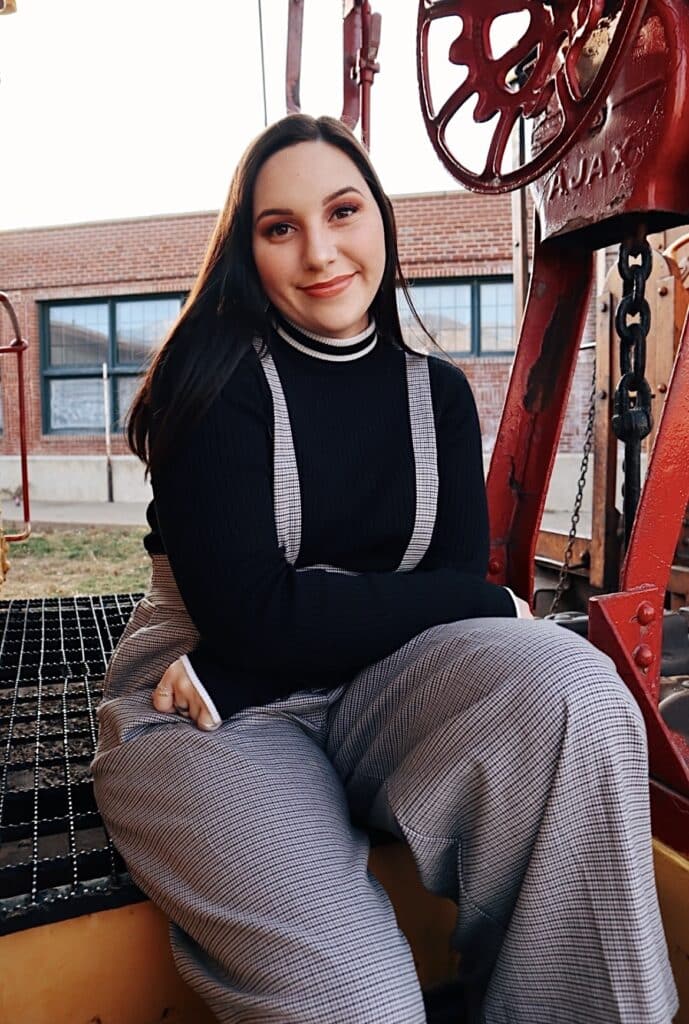 Libby was born and raised in Virginia Beach, Virginia before relocating to Utah, however, she is definitely an east coast girl at heart. She graduated from Layton High School in 2018 and is currently attending Weber State University with a major in health sciences. She is planning on going to nursing school, and wants to (hopefully) work in the NICU one day! Before joining the Kayscreek team, Libby spent 3 months living in Thailand teaching English at a kindergarten and loved it! Her favorite parts were the night markets, yummy food, and seeing elephants, of course. When she's not at the office, Libby loves listening to podcasts, going to Dutch Bros with her friends, and spooking people with her pet python, Indy. One of Libby's favorite parts of her job is the patient interaction. She loves chatting with and getting to know everyone that comes into the office, so make sure to say hi the next time you see her!
Monday                8AM – 6PM
Tuesday               9AM – 5PM
Wednesday          8AM – 2PM
Thursday              9AM – 5PM
Friday                   Closed
Saturday              Closed
Whatever "it" is, we want to hear it. Whether you need more information on our services, want us to reach out to your community, or just have a killer oral hygiene tip to share, this is the place to let your voice be heard.