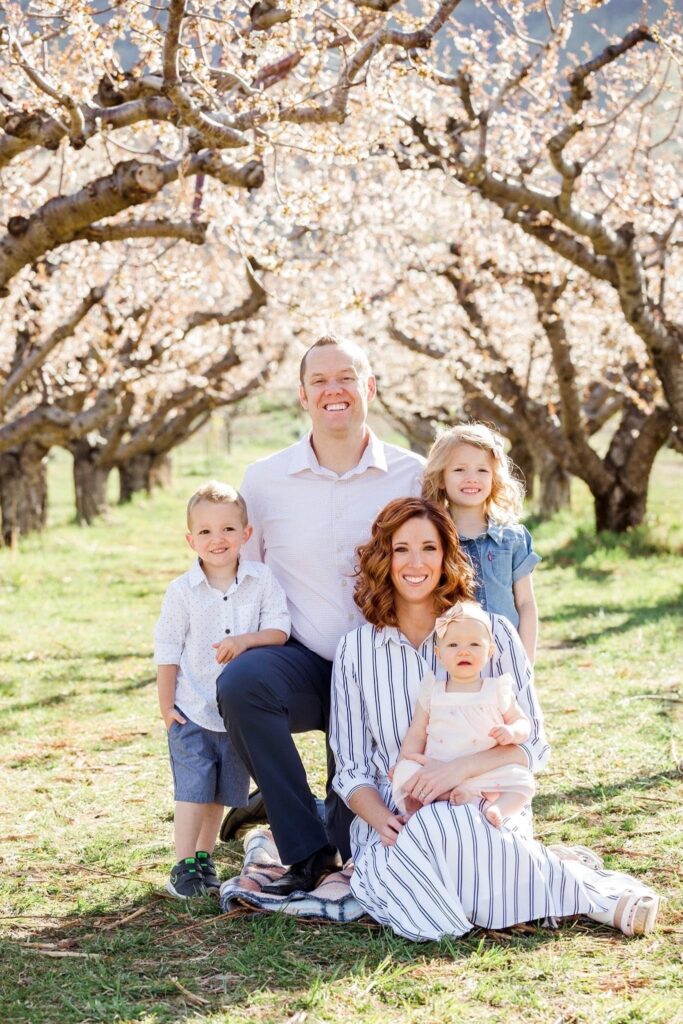 Kylie takes special care to bring compassion and care to every patient she sees, building trust with people she serves and works with. Kylie grew up in Sandy, UT and graduated from Dixie State University cum laude in 2013. Kylie is happily married with three kids. Outside of the office, she enjoys dipping chocolates and baking sourdough bread, beekeeping, reading a good book, and going on adventures with her family.
Monday                8AM – 6PM
Tuesday               9AM – 5PM
Wednesday          8AM – 2PM
Thursday              9AM – 5PM
Friday                   Closed
Saturday              Closed
Whatever "it" is, we want to hear it. Whether you need more information on our services, want us to reach out to your community, or just have a killer oral hygiene tip to share, this is the place to let your voice be heard.