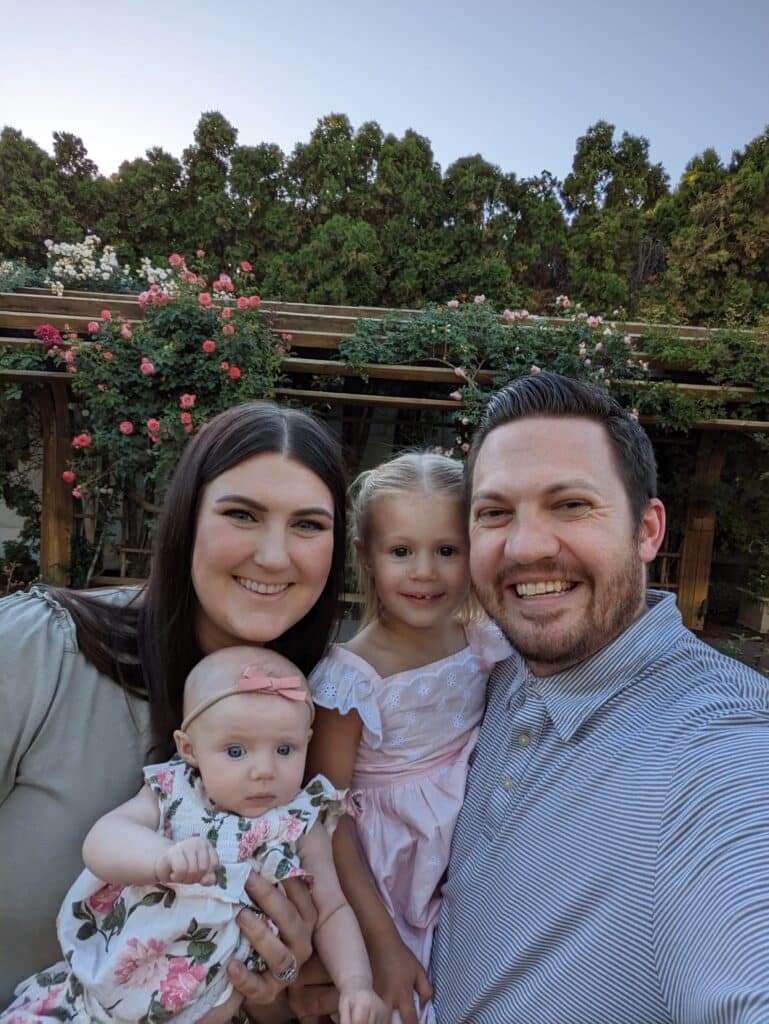 Janessa is a local! She was raised in Kaysville, and graduated from Davis High School. After graduation, Janessa went on to play college volleyball at Salt Lake Community College and later at the College of Idaho. It's at SLCC where met her amazing husband Andrew and have now been married for 7 years. Janessa and Andrew have two little girls ages 3 years old and 6 months, they are keeping them on their toes! As a family they enjoy spending time together, playing sports, traveling, and being outdoors. Janessa has grown up around the dental field. Her mother is also a hygienist and has instilled in Janessa the importance of oral health. Janessa worked as a dental assistant while in high school and college when she decided she would like to pursue a career in dental hygiene. Janessa attended Fortis College's dental hygiene program and graduated in 2017. Janessa is excited to help patients achieve and maintain dental health! She loves to educate patients and it is extremely important to her to provide gentle and thorough cleanings.
Monday                8AM – 6PM
Tuesday               9AM – 5PM
Wednesday          8AM – 2PM
Thursday              9AM – 5PM
Friday                   Closed
Saturday              Closed
Whatever "it" is, we want to hear it. Whether you need more information on our services, want us to reach out to your community, or just have a killer oral hygiene tip to share, this is the place to let your voice be heard.