Get The High-Quality Dental Care You Deserve
As a full-service dental office, Kayscreek Dental provides complete dental care from start to finish for every member of your family. Everything from preventive visits to tooth extractions is available in one convenient location from a dental team you know and trust.
Dr. Nelson and our staff work hard to provide every patient with a 5-star experience. From the level of attention to the quality of restorations we provide, your smile deserves the best. To us, optimal oral health goes beyond strong teeth; we see comprehensive dentistry as a holistic understanding of your mouth in relation to your smile goals and your overall wellness.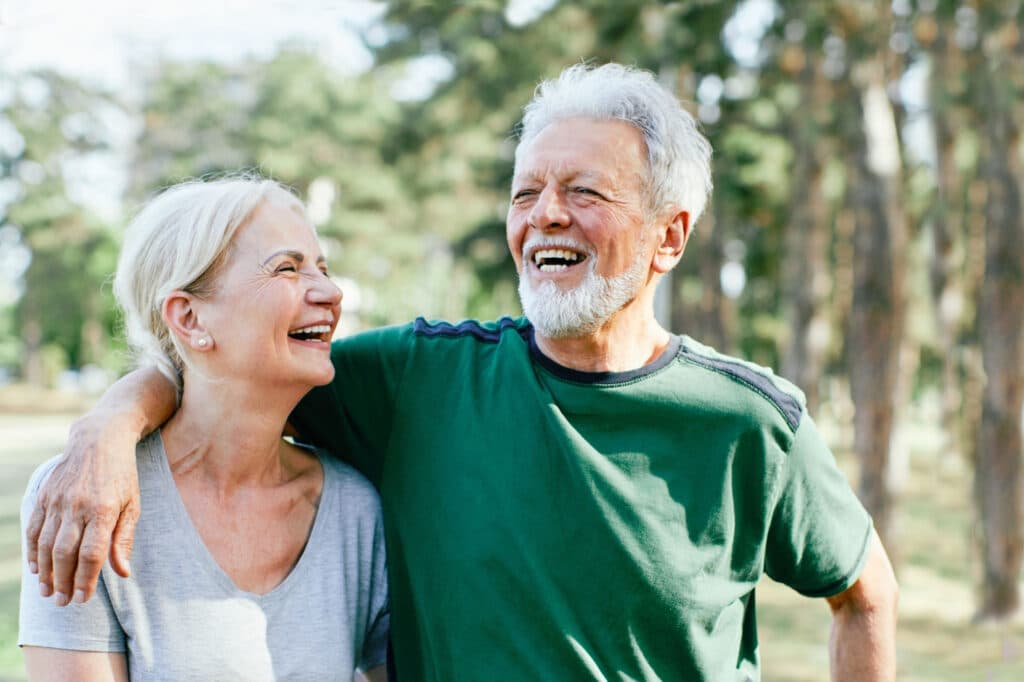 Preventative Checkups and Cleanings
Preventive dental care is a proactive approach to maintaining the health of your teeth and gums before they develop a disease. It usually consists of regular cleanings and exams with Dr. Nelson while also maintaining good oral hygiene habits.
When it's impossible to avoid major problems, treatment becomes therapeutic or less invasive to perform. We can decrease your need for future treatment or restorations by practicing preventative strategies. When you visit our Kaysville office, our team will help educate you about your oral wellness and show you how to prevent the onset of infection between checkups.
If you are experiencing any of the following common dental issues, please contact us right away to avoid further dental issues:
Swollen or Bleeding Gums
Gingival inflammation, tenderness, and recession indicate that our bodies are attempting to fight off some type of infection, and the most common cause is gum disease. Although periodontal disease appears to affect only your mouth, it can have far-reaching consequences on your entire body.
Headaches or Jaw Pain
If you are experiencing severe headaches, limited jaw mobility, or unexplained ear pain, you owe it to yourself to consult with an experienced dentist like Dr. Nelson to determine if TMJ disorder is the source.
Time For a Checkup?
Whether you're a current patient or you're looking for a new dentist in Kaysville, we're here to help. Schedule your six-month exam with Dr. Nelson today!
Monday                8AM – 6PM
Tuesday               9AM – 5PM
Wednesday          8AM – 2PM
Thursday              9AM – 5PM
Friday                   Closed
Saturday              Closed
Whatever "it" is, we want to hear it. Whether you need more information on our services, want us to reach out to your community, or just have a killer oral hygiene tip to share, this is the place to let your voice be heard.