Get Your Dental Crown Done With Dr. Nelson's Expertise!
If you've been considering dental crowns, give Kayscreek Dental a call today to schedule your consultation. Dr. Nelson will be happy to answer any questions you may have!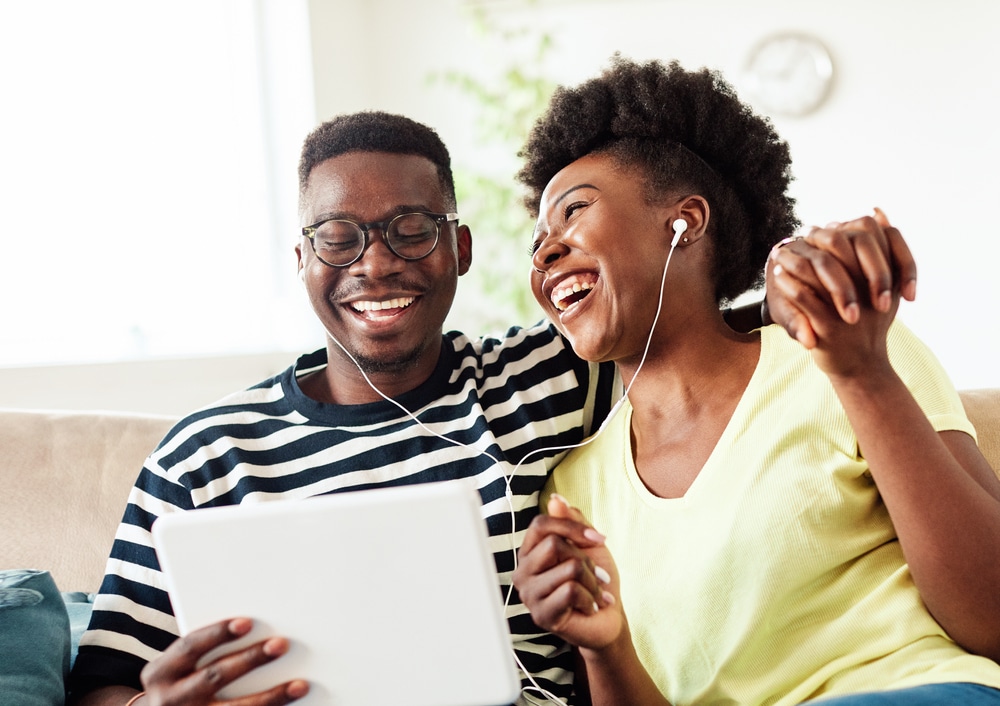 Kaysville Dental Crowns
A crown is a type of dental restoration that covers the entire surface of the tooth above the gum line. Our Kaysville dentist only uses ceramic and porcelain materials to ensure that the crowns have the look that our patients expect, as well as the function that we depend on from our treatments.
Crowns can be used in any area of the mouth because they are designed to withstand normal use while also appearing natural.
Full-coverage crowns are used to repair teeth that:
Recently received root canal therapy
Have a large cavity or filling that needs to be addressed
Has severe breaks or fractures
Is lacking enough healthy enamel to support a filling
Normal function can be restored by placing a crown over your damaged tooth. Biting and chewing forces are distributed evenly across the "cap", preserving the remaining tooth structure that would not be able to withstand normal use otherwise.
Dental Crown Treatment
Our crown treatments typically require two visits. During your initial appointment, the tooth will be prepared, and any damaged surfaces, such as cavities or broken fillings, will be removed. An impression of the tooth is then taken, which will be used to create your customized crown. After that, Dr. Nelson will place a temporary restoration over the tooth until the permanent crown is ready for delivery. We will match the color of your surrounding tooth enamel carefully so that your permanent crown blends in with the rest of your smile.
Your permanent restoration will be ready for placement in about two weeks. This is a much shorter visit that does not require any numbing medication. We will then remove the temporary restoration and bond your permanent crown into place.
Caring for Dental Crowns
It is critical to properly care for your crown so that it can last for many years. Brush your teeth gently along the gum lines and floss around the crown every day, just like you would your other teeth. Make an appointment with Dr. Nelson and our team for preventive care visits twice a year.
Schedule Your Visit
Do you have a broken tooth or think you need a crown? Call Kayscreek Dental today.
Monday                8AM – 6PM
Tuesday               9AM – 5PM
Wednesday          8AM – 2PM
Thursday              9AM – 5PM
Friday                   Closed
Saturday              Closed
Whatever "it" is, we want to hear it. Whether you need more information on our services, want us to reach out to your community, or just have a killer oral hygiene tip to share, this is the place to let your voice be heard.