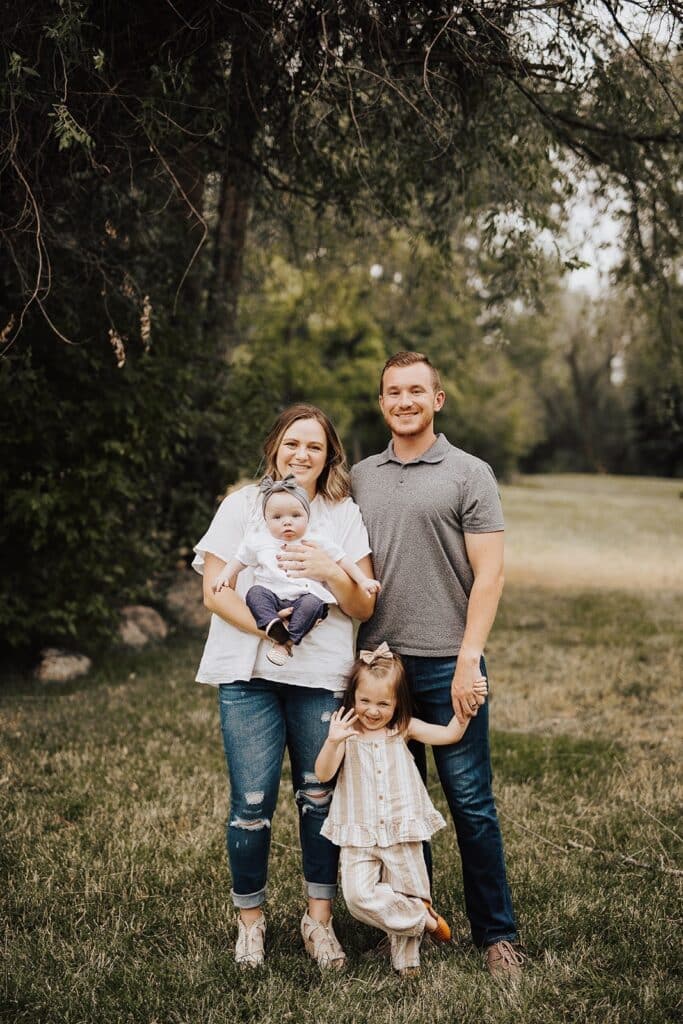 Courtney Beck is our office manager at Kayscreek Dental. She has been in the field for almost 8 years now, and loves all things dental. Courtney has a degree in business management from Strayer University and is ready to help our office be the most comfortable place for any patient who walks in. Courtney has been married for 5 years to her husband Brandon. Together they have two little girls that keep her busy! Courtney is originally from Utah and plans to be in Davis County for the foreseeable future. When not at the office, Courtney loves a quick Swig run, playing at the park with her littles, or reading on her Kindle. You can also catch her sneaking a treat over at Berry Station (BIG fan of frozen yogurt). One of Courtney's biggest goals in the dental field is to help educate patients. Everyone knows the struggle of not understanding an insurance plan or maybe they have an extra question about treatment and why it is necessary. Courtney loves to sit down with a patient and walk through all questions, one by one, and help make this area of life just a little bit easier.
Monday                8AM – 6PM
Tuesday               9AM – 5PM
Wednesday          8AM – 2PM
Thursday              9AM – 5PM
Friday                   Closed
Saturday              Closed
Whatever "it" is, we want to hear it. Whether you need more information on our services, want us to reach out to your community, or just have a killer oral hygiene tip to share, this is the place to let your voice be heard.