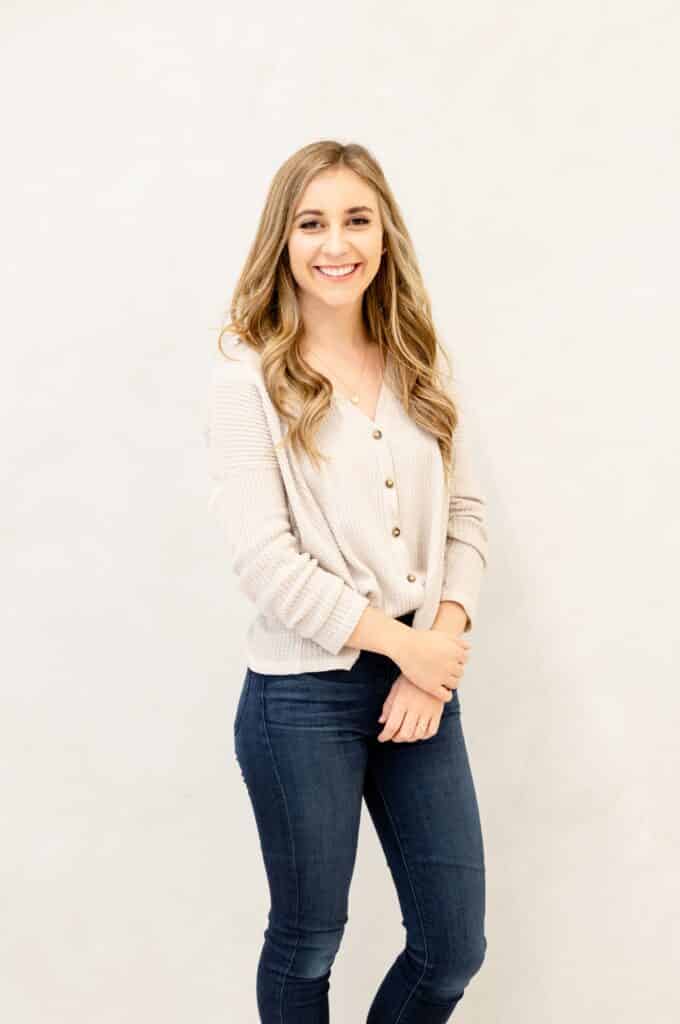 Bekah grew up in Davis county and loves it here! After high school, she went to USU for two years where she got her associates degree. After her schooling at USU, she moved to SLC where she started working as a dental office admin and fell in love with the dental world, and decided to go to school at Fortis College to pursue a degree in Dental Hygiene. Bekah loves caring for patients and making them feel comfortable in the chair. When she isn't working she loves to spend time with her husband and dog hiking, backpacking, camping and being outdoors.
Monday                8AM – 6PM
Tuesday               9AM – 5PM
Wednesday          8AM – 2PM
Thursday              9AM – 5PM
Friday                   Closed
Saturday              Closed
Whatever "it" is, we want to hear it. Whether you need more information on our services, want us to reach out to your community, or just have a killer oral hygiene tip to share, this is the place to let your voice be heard.