CREATING SMILES THAT
LAST A LIFETIME
We offer a full range of dental services
In House
Discount Plan
Single
Membership
+ More
In House
Discount Plan
Dual
Membership
Two oral cancer screenings
+ More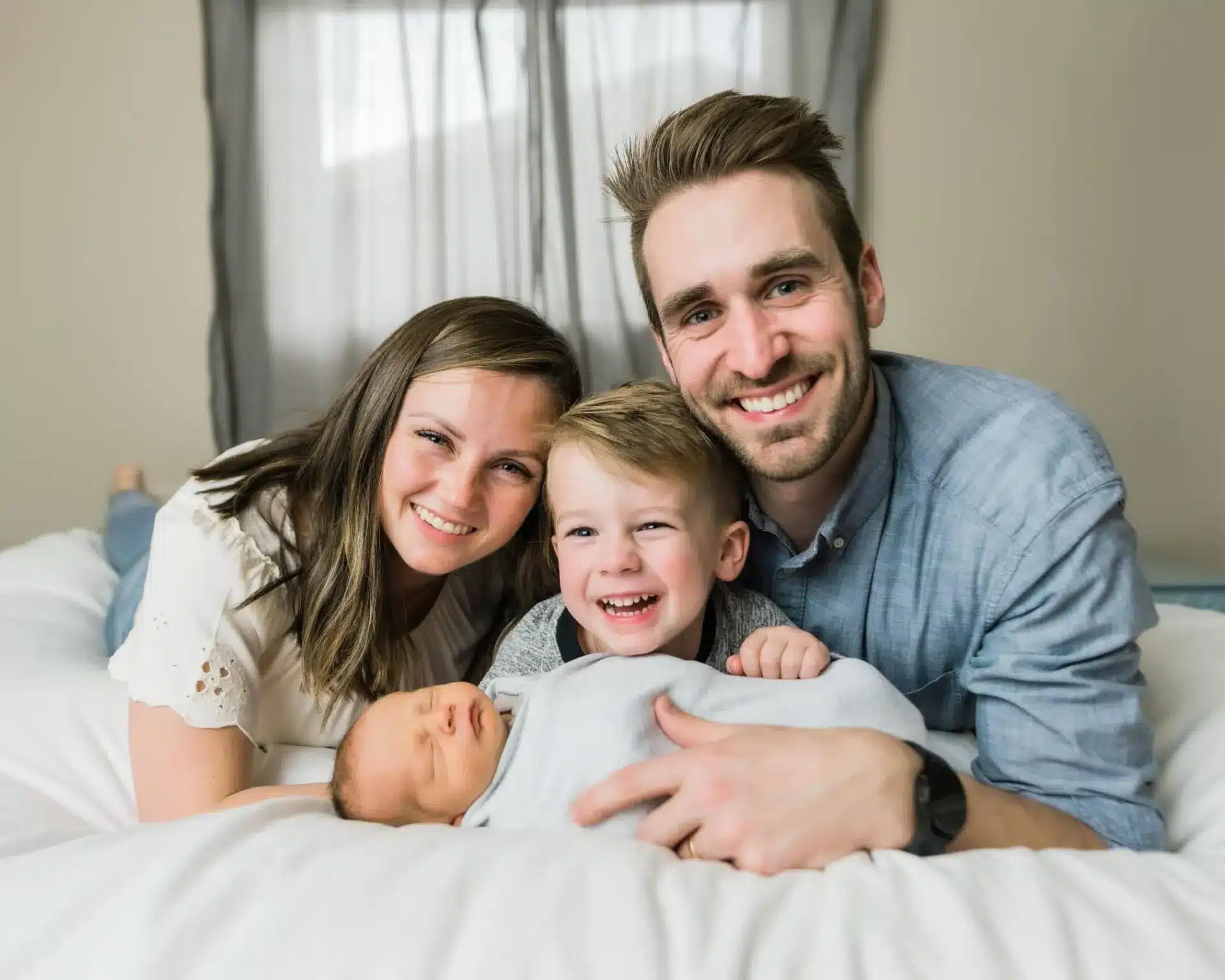 Dr. Nelson is a graduate of both Brigham Young University, where he earned his B.S. in Molecular Biology, and the University of Utah School of Dentistry. (I know, how could he go to BOTH of those schools, right?) His passion is giving every patient an amazing dental experience when they come through his doors. He spends time with his patients to allow them to feel comfortable and get to know him. He takes pride in keeping up with current dental treatments, literature, and technology that allow him to offer the best dental care possible.
Kayscreek Dental understands the importance of great oral hygiene. Many underlying medical conditions can be amplified by an infection or disease in your mouth. Implementing preventative care helps keep your smile and body healthier overall.
Our Kaysville office accepts several different insurance plans and offers flexible financing to our patients
"Dr. Nelson and his staff were very professional and helpful! They were quick to answer questions and provide treatment. They were also very friendly, which I hugely appreciated because sometimes going to the dentist can be uncomfortable. Their facilities are also extremely clean and inviting! Highly recommend!"
"Absolutely loved my experience with Dr. Nelson and his staff - first class! I contacted them as a new patient on the weekend with an emergency and heard back in less than 15 minutes and had me fit me in quickly. The entire experience was so positive and the service is second to none. Great doctor, great staff!"
"I just switched over to Kays Creek Dental after going to another dentist for my entire life and all I can say is, I should have done this a long time ago! Everyone was so friendly and easy to work with. My hygienist, Bekah, was thorough and gentle, which was a refreshing change. I definitely will be coming here from now on!"